Cozy and Aberdeen of Beaverdale
As soon Cozy get in heat, expected in february 2015, she will be mated to Aberdeen of Beaverdale owned by Claudia Elsner.
I've decided to use Deen again since I my self want a puppy after this combination.
The puppies from last year has shown to be great to work with very friendly to humans and other dogs and until now very healthy as well!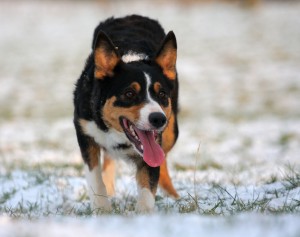 Birth: 23/4-2010
Dkk reg: DK08174/2010
HD: A
CL: Free by parentage
CEA: Free as pup and free by parentage
TNS: Free by parentage
Training session at the sheep with Cozy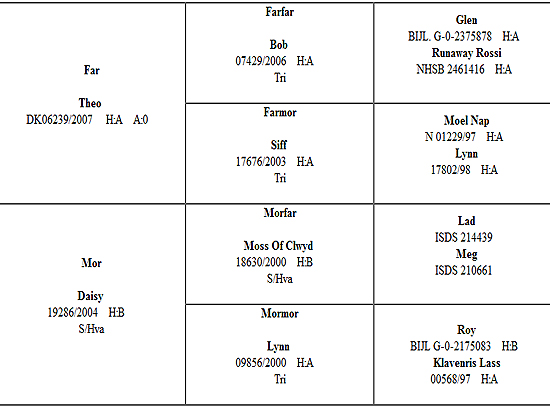 Aberdeen of Beaverdale ( Deen)
CfBrH: 14427 –  ISDS: DE/311993
CEA/PRA/Kat:  Free –  30.12.2010,
CEA gen – Optigen: Free:  lt.
HD: A1
ED + OCD:  Free
He is 53 cm and weighs 18,5 kg.