15/6-2015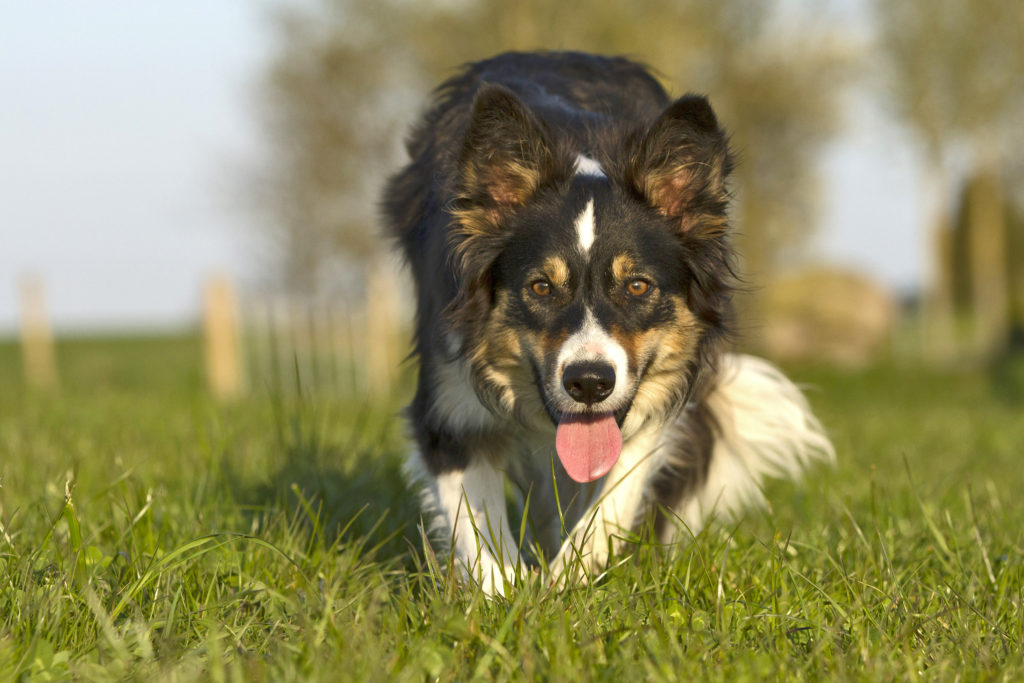 DK11727/2015
HD: A
OCD: NOT FREE – Injury to right shoulder
CL: Free by parentage
CEA: Free as pup and free by parentage
TNS: Free by parentage
Zoom is bred by me and is after my own Cozy and Claudia Elsners Deen.
She's keen to sheep  with plenty of stamina and power. Right now ( summer 2016 ) shes only started on her sides and outrun. But is very promising.
She's also started in agility and everything looks fine, she will be a fast vicious little one with her 14 kg and happy attitude.