18/03-2004 – † 2017 †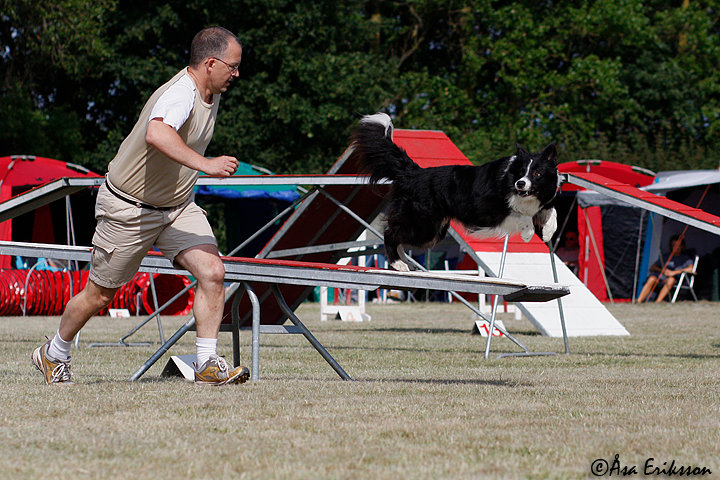 Igor's Jumping Joey
Dk06913/2004
HD: A
Joey is from Helle Kuntz, kennel Igor. Joey is the most friendly dog you could ever imagine. He's lovely to be around and the one most eager to be petted.
Joey is out of Collins Seabourns old Zac and Helles Angel.
Unfortunally Joey suffers from epilepsy and has done this since the age of 6. Luckily this do not affect him daily as long he gets his medicine.
Igor's Jumping Joey
06913/2004
Zac 
20626/2000
Eddy V. Leukerbad 
BIJL. G-1-2275424
Llwyd Of Vermagen 
KC T0095204T01
Vicky 
BIJL. G-0-2075902
Jill 
20067/2000
Eryri Roy 
ISDS 204258
Lassy 
ISDS 207292
Angel 

10206/2001

Sweep 
19566/96
Cap 
ISDS 200418
Megan 
ISDS 169415
Igor's Gaily Ginny 
10290/98
DKLPCH DKELCH FILPCH NORDLPCH NOLPCH
Solfari's Kiljan 
25940/92
DKCH DKLPCH INTCH
Millymollymandy 
24005/90